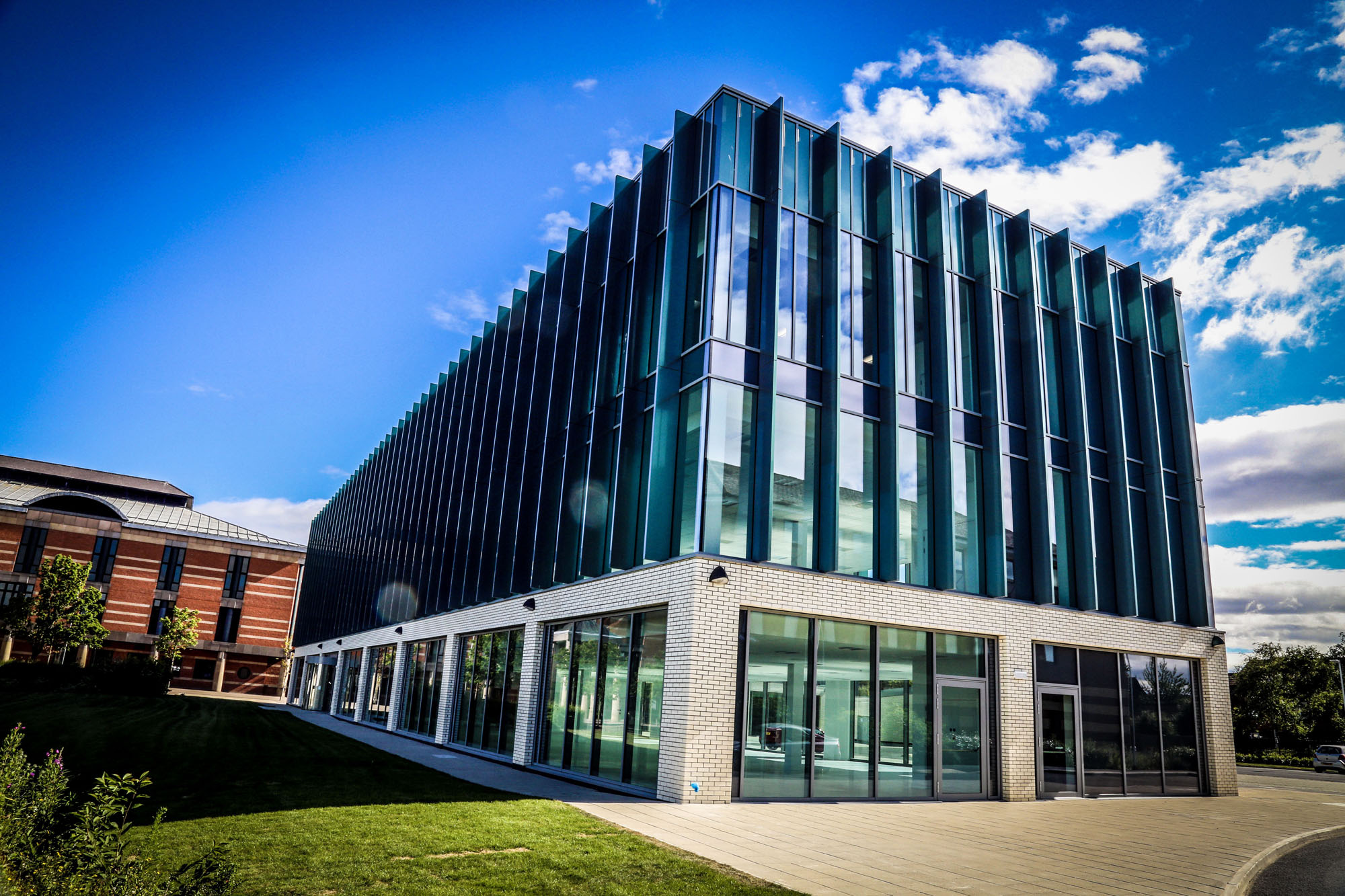 Finley construction marks 'new era' for Middlesbrough town centre, says mayor
Middlesbrough mayor Andy Preston says a construction built using steel from Finley Structures marks the beginning of a new era for the town.
Family-run Aycliffe firm Finley Structures completed a 685-tonne project on two structures at Middlesbrough's Centre Square development.
The 210,000 sq ft scheme, which is being delivered by Ashall Projects, will create a 21st century business destination in the heart of Middlesbrough with Grade A offices.
Finley – which built the steel frame for Hitachi Rail Europe's new facility in Aycliffe as well as factories for Nissan and Unipress in Washington and Nifco in Eaglescliffe – fabricated and erected the steel for main contractor Bowmer and Kirkland.
The structures have been kitted out to BREEAM standards and are within a short walking distance of public transport, parking, retail and leisure facilities.
Middlesbrough's elected mayor Andy Preston said: "This is the beginning of a new era for Middlesbrough and the town centre.
"I'm hugely passionate, confident and realistic about this being the start of many, many more people working and live in the centre of Middlesbrough.
"While there's no one yet signed up and ready to move in, we are talking to people and companies, and I am 100% certain that the building will be occupied soon. I've got a track record of letting buildings. That's what I do.
"The building has beautiful light from all sides and panoramic views from all angles, looking out towards Roseberry Topping, the Transporter Bridge, Middlesbrough Institute of Modern Art and the Town Hall.
"There was a plan to build 10 office blocks here but we don't want another business park, so instead we're going to create a mixture of offices, hotels, leisure and residential premises. It's going to be an amazing place to work and live, somewhere that's busy 24/7, that feels safe and vibrant all the time.
"So we definitely want to create more offices but we're categorically not going to create an office park.
"What we will do is build on my election campaign promise that we will target 4,000 extra people living in the centre of Middlesbrough, creating a fantastic environment for young professionals who are looking for their first home and generally changing the demographic of those living in the town centre."
Finley Structures are no strangers to working in Middlesbrough, having built the steel frame for Teesside University's award-winning The Curve building and more recently the university's Student Life building, as well as the council's Sports Village.
The firm's managing director Julie Raistrick said: "We were delighted to work on such an important structure for Middlesbrough, providing state-of-the-art office space in the heart of Teesside and playing a key part in the next phase of the centre's regeneration."
« Back to News
State-of-the-art facilities
Our 90,000 sq ft production facility is packed with state-of-the-art machinery. We provide a wide range of structural solutions to the construction industry and offer a range of in-house services – including estimating, design and detailing, steel fabrication, painting and installation – enabling a cost-effective and efficient all-round service to main contractors.