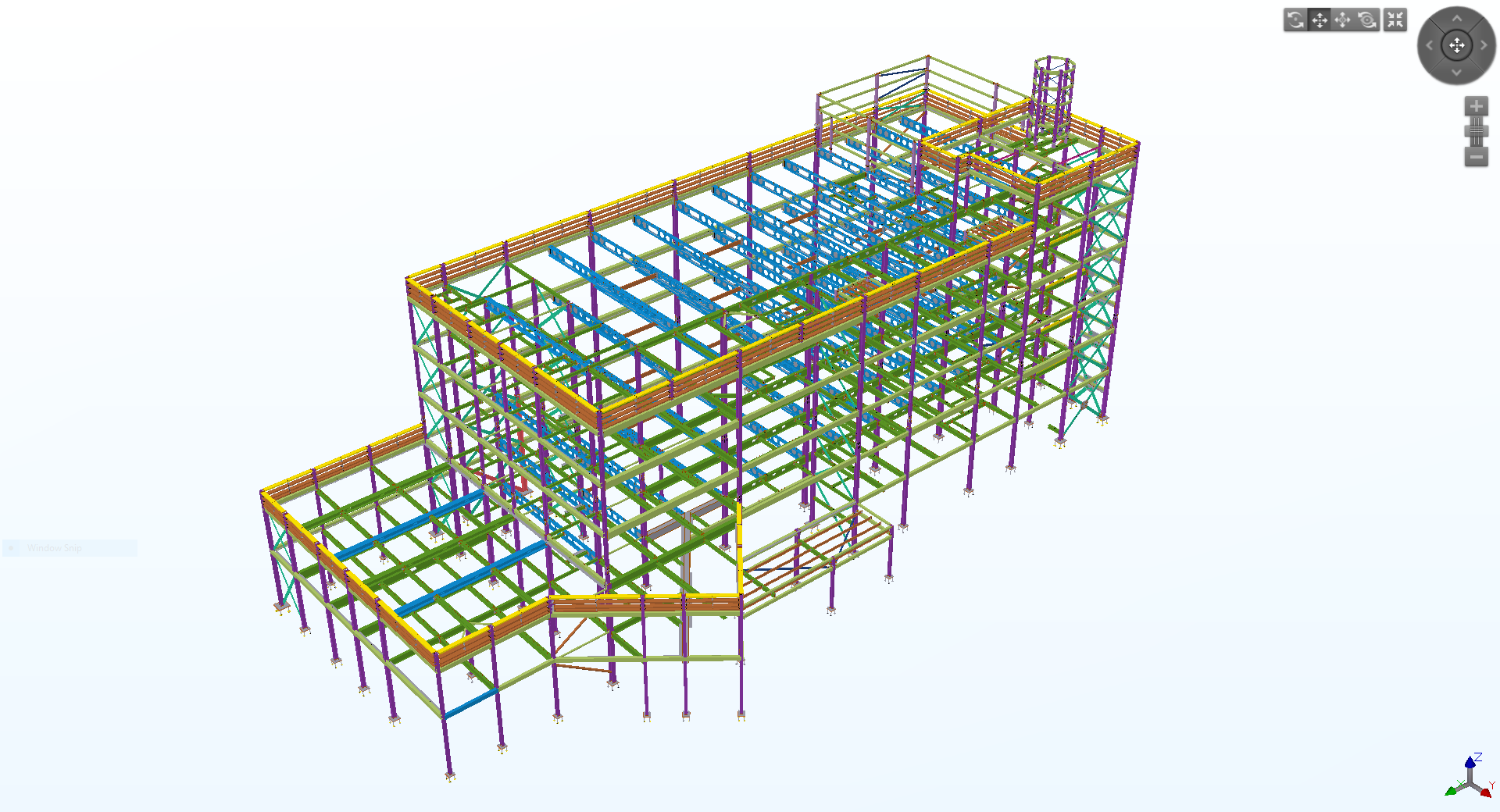 Designing & Detailing
Our Design team can offer the complete service to the construction industry, from individual connections on consultant led projects to full design of the most complex structures on a 'design and build' basis.
We offer 'value engineering' through the close guidance of our Chartered Engineers at the concept of the project and with the assistance of the latest state-of-the-art computer software for 2D and 3D building information modelling (BIM), analysis and design. Being able to offer advice on material choices, fabrication, fire protection, surface treatment and erection techniques which can often lead to significant project savings and efficiencies.
State-of-the-art facilities
Our 90,000 sq ft production facility is packed with state-of-the-art machinery. We provide a wide range of structural solutions to the construction industry and offer a range of in-house services – including estimating, design and detailing, steel fabrication, painting and installation – enabling a cost-effective and efficient all-round service to main contractors.