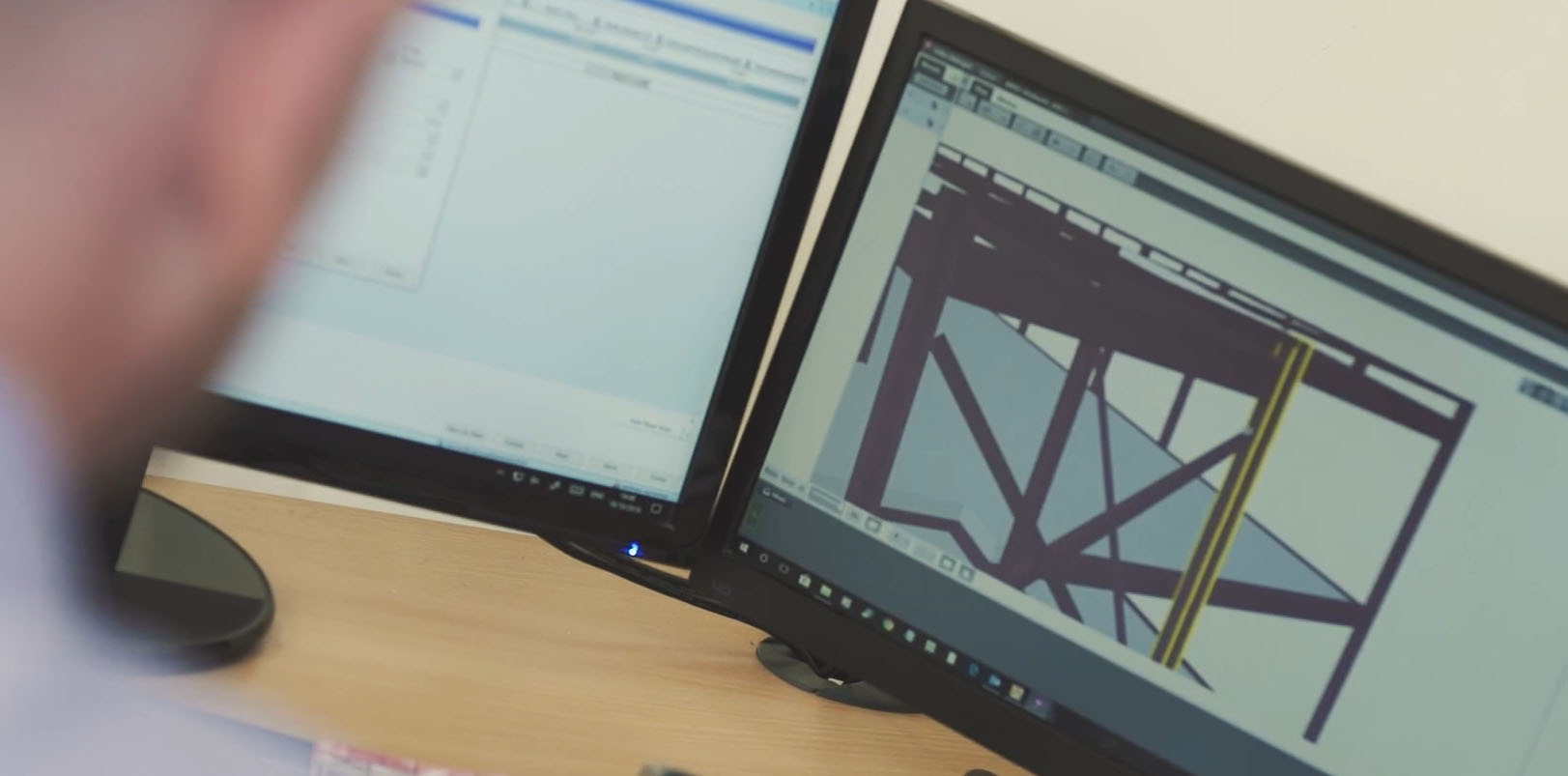 Estimating
From portal frames to multi storey office blocks, with combined experience of over 70 years in the construction industry, our estimating department offers a reliable and trusted service to main contractors around the UK.
We promote early engagement and offer costing advice and value engineering to assist main contractors at tender stage and throughout the procurement process. Coupled with programme and sequencing advice, this ensures that our customers' needs are met and that the price we provide is competitive and correct.
Depending on your requirements, we can provide rates, budget costing advice, or a full estimating service.
In addition to our steelwork, we can also offer pricing for the following:
Metal Decking
Pre Cast Concrete Flooring
Pre Cast Concrete Stairs and Lift Shafts
Temporary or Sacrificial Edge Protection
State-of-the-art facilities
Our 90,000 sq ft production facility is packed with state-of-the-art machinery. We provide a wide range of structural solutions to the construction industry and offer a range of in-house services – including estimating, design and detailing, steel fabrication, painting and installation – enabling a cost-effective and efficient all-round service to main contractors.