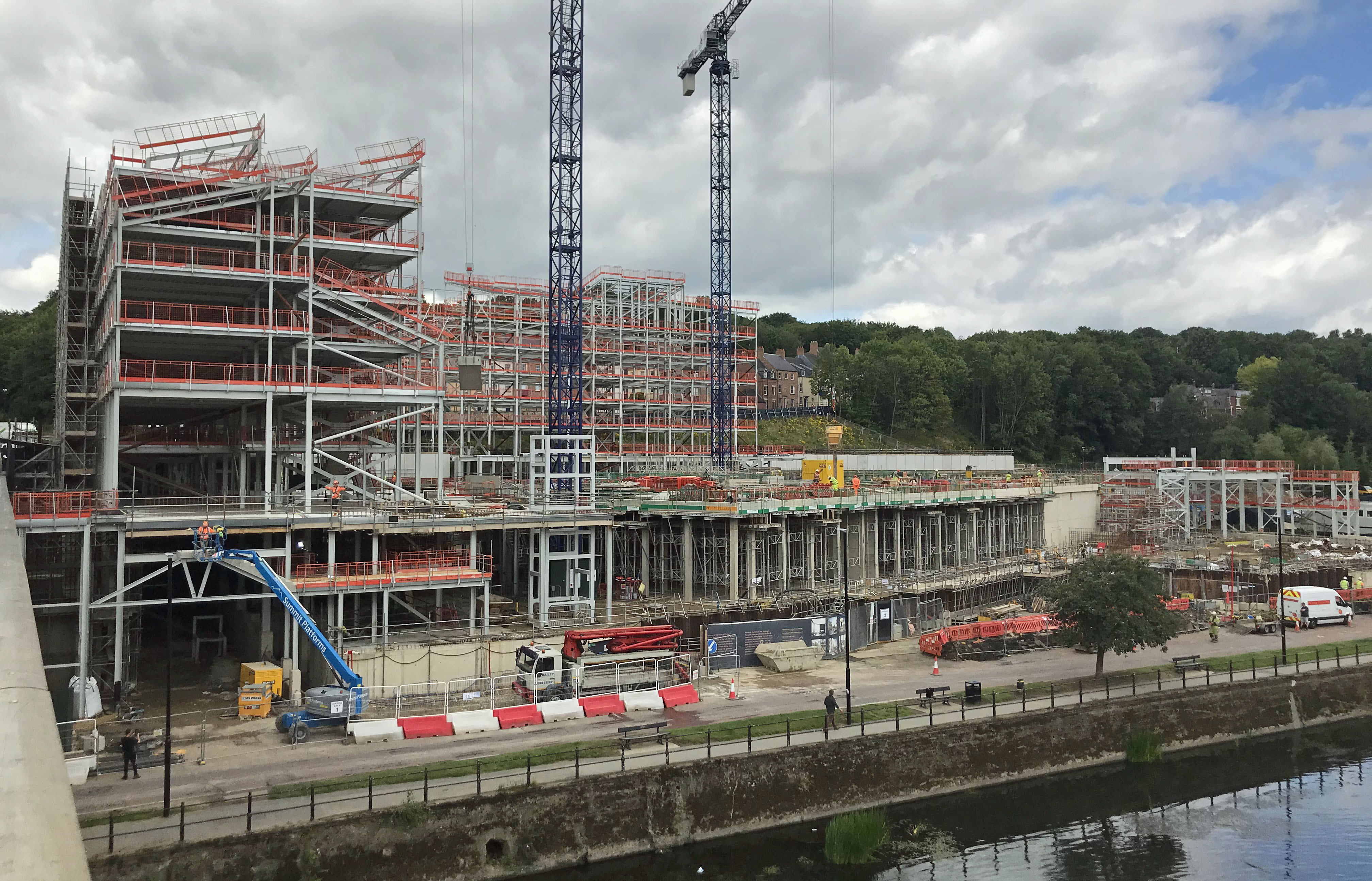 Contract Management
Our contract management team are the pivitol part to each contract working closely with the client's professional team and the supply chain to plan and execute each contract to completion
Through our extensive experience we are able to suggest unique installation techniques when faced with complex site constraints. When faced with challenging site issues, we would at all times search for a solution to minimise any consequential impact to the project.
We accept no compromises on safety and our independent Health & Safety Advisors carry out routine inspections of all our sites, a copy of the site report is always sent onto our clients for discussion.
State-of-the-art facilities
Our 90,000 sq ft production facility is packed with state-of-the-art machinery. We provide a wide range of structural solutions to the construction industry and offer a range of in-house services – including estimating, design and detailing, steel fabrication, painting and installation – enabling a cost-effective and efficient all-round service to main contractors.